Just as much as I love to watch what comes down the runway, I like to see who wore what to the shows and who was inspired by the fashion week vibes.
Below I've listed the three top trends seen this fall, pulled from Paris Fashion Week street style.
Animal print: This is the new neutral.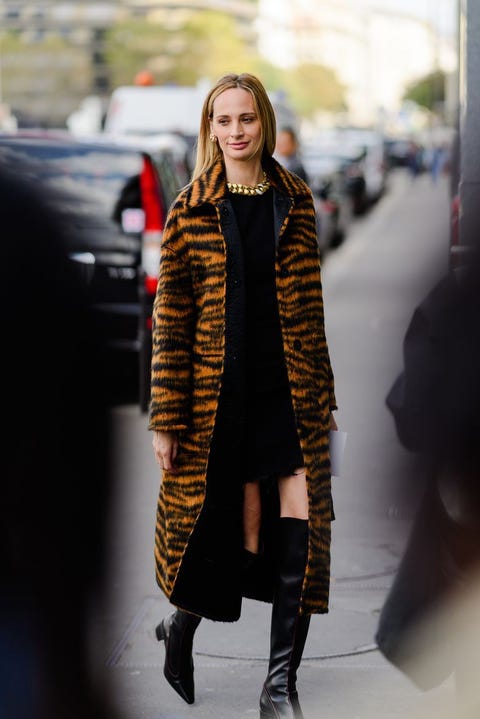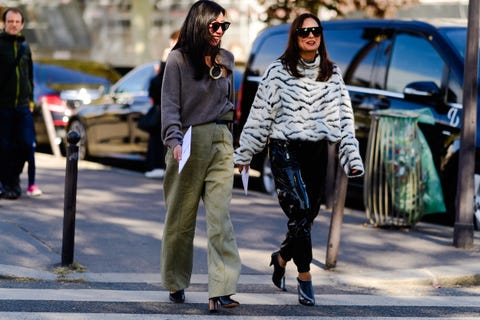 2. Checkered print: I'm inspired by fashion from 20+ years ago just as much as the next person; and checkered prints remind me of my Mom from the 90's – the nostalgic feeling is a good one for me.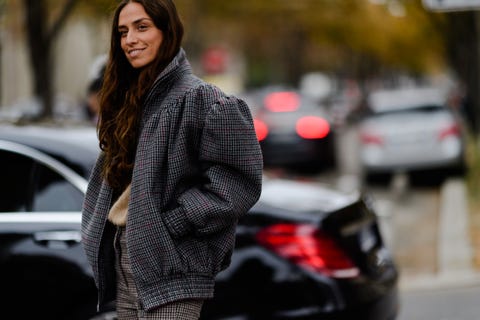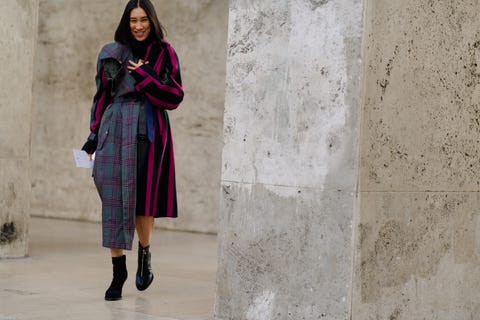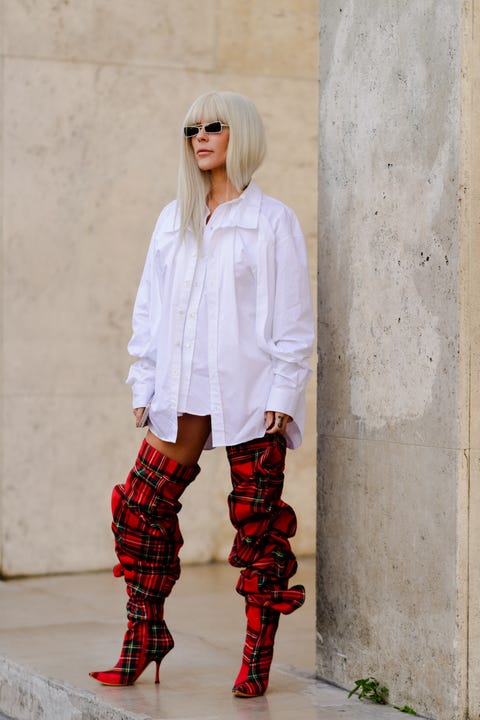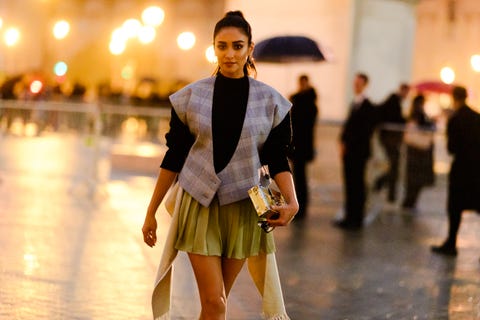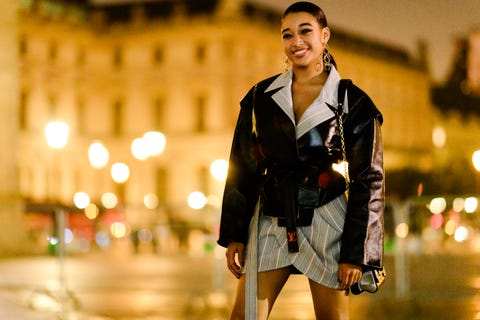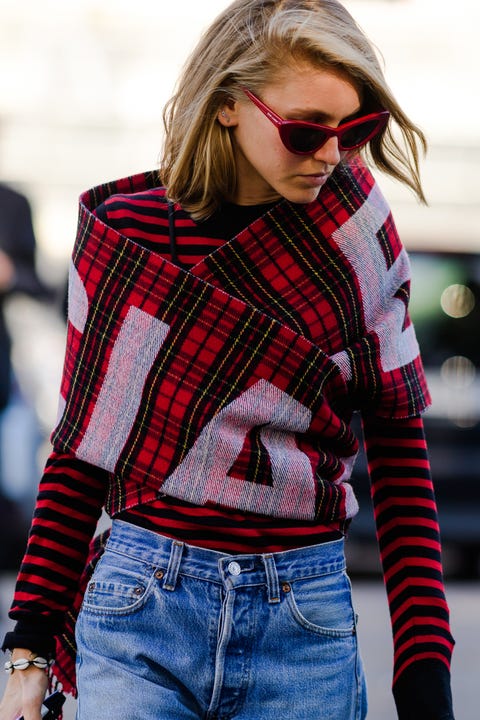 3. Sequin: A personal favorite. I want to add this material to anything I wear this fall. I love the over-the-top and dressy look sequin gives, especially when you pair it with a more masculine or extremely casual look.