If you've signed up for the PrivatelySampled weekly newsletter these sites have already been saved to your Favorites List- I'm sure. If not, here are the top ten sites to shop if you shop designer items and you enjoy saving money.
Most of these sites have new and previous season's clothes, shoes and accessories for women, men and home. A good go-to for everyday wear or just when you have the shopping itch. I browse these sites at least once a week, looking over editor's lists and trend reports. Receiving inspiration is key, ideally I'd like one site that aggregates top trends and editor's notes that meet my style- how about you?
Next Day Delivery (Same day if you're in NY) & Free Returns.
New Arrivals to the Site Every Week.
Live Style Advice.
 Exclusive Collections.
Free Ground Shipping.
350+ Designers from the runway. Up to 75% Off.
Brands: Oscar de la Renta, Helmut Lang, Stella McCartney, Alexander Wang, Isabel Marant and more.
BarneysWarehouse.com offers Barneys New York's celebrated designer style for a steal. Women's, men's, and children's clothing, shoes, and accessories, plus gifts for the home from Chelsea Passage—including exclusive designers and styles you won't find anywhere else—arrive at the Warehouse all the time
Unique edit of over 400 established and emerging designers from Balenciaga, Gucci and Saint Laurent to Valentino, Dolce & Gabbana and Vetements. Using technology to inspire and innovate, we aim to make shopping seamless – whether online, in store, or at our events.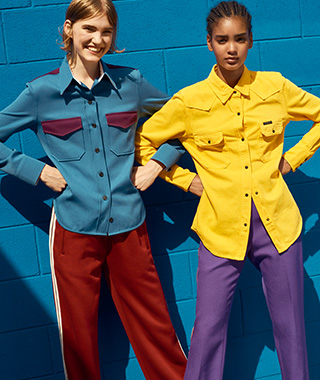 Long-standing direct relationships with designers, manufacturers and official retailers worldwide, YOOX offers an extensive assortment of hard-to-find clothing and accessories for men and women from the world's most prestigious designers, a unique selection of home design objects, alongside exclusive collaborations with internationally-renowned artists, socially and environmentally responsible brands and kidswear.
Shopping on YOOX is all about discovery – an eclectic and playful journey beyond fashion's strict seasonal rules – allowing men and women to express their individuality through timeless and creative style.
 Coltori life, your personal stylist. Designer collections curated by stylist you'll love.
Highly curated fashion marketplace for the style obsessed. Discover more than 3,000 coveted designer brands and contemporary labels. At bluefly, find what you seek.
The finest edit in luxury fashion. Over 200 of the best international designers, 900 new arrivals each week, fast and reliable delivery, excellent customer service, utmost security and data protection, free returns and exchanges within 30 days.
 Farfetch exists for the love of fashion. We believe in empowering individuality. Our mission is to be the global technology platform for luxury fashion, connecting creators, curators and consumers.
 Explore Designer Labels & Save Up to 70% on Women's, Men's & Home. Limited time sales, designer apparel and luxe accessories. Must-Have Brands and new private sales daily.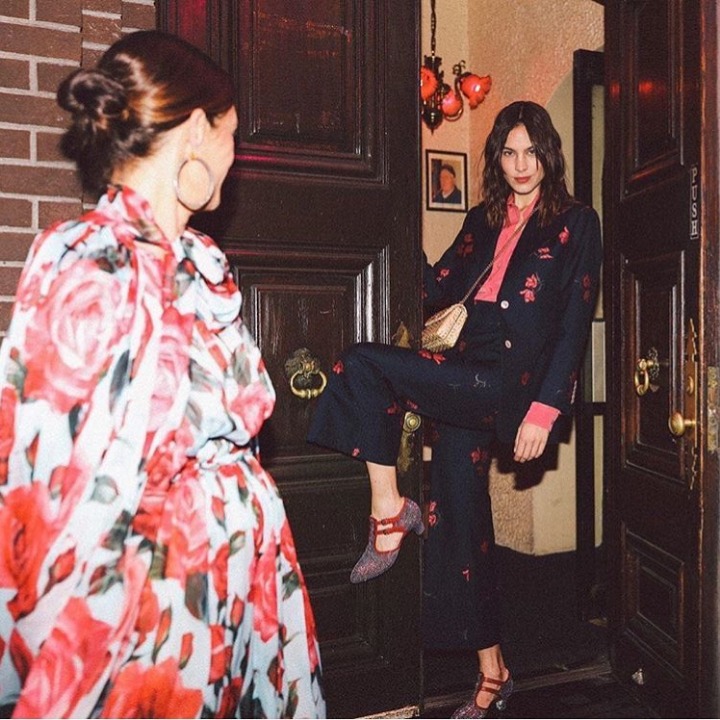 Lyst
– A
Global Fashion Search Engine, where you can shop items from retailers all over the world. Lyst is a young, fast growing, technology platform that is revolutionizing the way people shop for fashion.