This year we've seen pops of neon colors on the runway and off. Most recently on celebrities like SZA, Rhi, Kim K and Cardi. Cushnie gave us a bunch of electric blues, pinks and yellow mixed with sultry nudes at fashion week for spring/summer 19. Moschino sent neon pops of color in pink, yellow and orange down the runway, and a newer designer Matte Brand turned a lot of heads with her 'siren' neon lace jumpsuit from her most recent collection. A designer to keep an eye out for, she plans to drop two new collections this coming Black Friday.
So many beautiful colors and designs to be inspired by. Here are some easy ways to add neon to your looks.
accessorize
accents
undergarments
Accessorize with neon green, sneakers or pumps, belts and hats. This is an easy way to spice up any outfit without diving head first into the trend.
Balenciaga
Misguided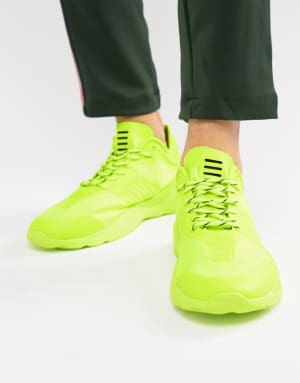 Bershka Sneakers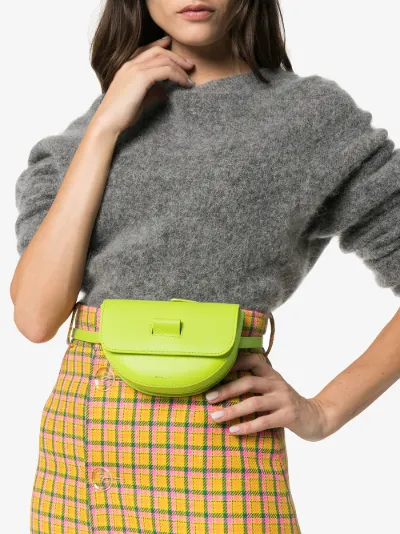 Wanderlu
Accents, if you're dipping your feet into the pond and not sure if your everyday black on black can handle all that color.  Try clothes or outerwear with neon accents, neon piping or lining to start.
Misguided
I.AM.GIA
Neon undergarments, are the perfect compliment to any look you want to achieve. Peek-a-boo-ing from underneath an oversized button-up or underneath a sheer top; you can't go wrong with this subtle and sexy look.
Misguided
I.AM.GIA