Tokyo was a vibe. A vibe that housed clean streets, quiet trains and efficiency all the way around.
Almost everywhere you turn there is something to please you visually. From the shrines, to the tucked away streets and alleys to the people – it's love at touch down.
where we stayed: Akasaka,Tokyo
CENTURION HOTEL, CLASSIC AKASAKA
why: the rooms were big and gorgeous, clean and modern. Akasaka is one of the more quiet parts ofTokyo. Better known as the business district. The area was perfectly quaint and tucked away, there were beautiful restaurants, sights to see, in walking instance to the train and even a shrine to visit.
Our Hotel:
The Neighborhood:
here's my list of amazing restaurants you should try at least once
The Public Red Akasaka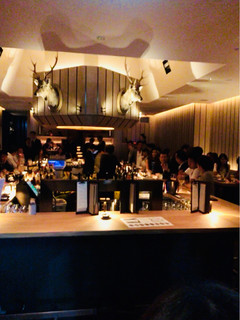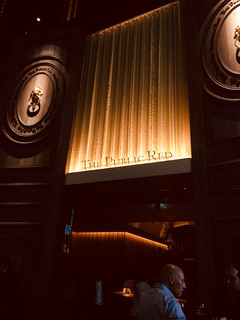 Flower Tea Spot- Aoyama Tea House
Gonpachi Nishiazabu- The Kill Bill Restaurant
Ichiran, Shibuya- best authentic ramen in Shibuya
Santa Monica Crepes- Shibuya- very gimmicky, I've had way better crepes
shrines: 2
Senso-Ji
Hire Shrine
places to shop:
agem
neighborhood
2nd hand shoppe- Codona de Moda