Milan Fashion Week has come to a close and I've swooned over one collection after another and found myself taking copious notes. From Versace to Moschino I can't choose which collection to get lost in. I enjoyed the backstage pictures, runway looks and the shows design, there was style, class and uniqueness all around.
I'll be fair, the London Fashion Week vibe is completely different from the romantic streets of Milan but hands down we can't compare the collections that were shown in Milan to London.
I did enjoy Erdem, Christomer Kane, Simone Rocha and Jamie Wei Huang collections from London. The  top 5 shows from Milan were Etro, Versace, Moschino, N21 and Fendi.
Runway looks here:
London Fashion Week-
Erdem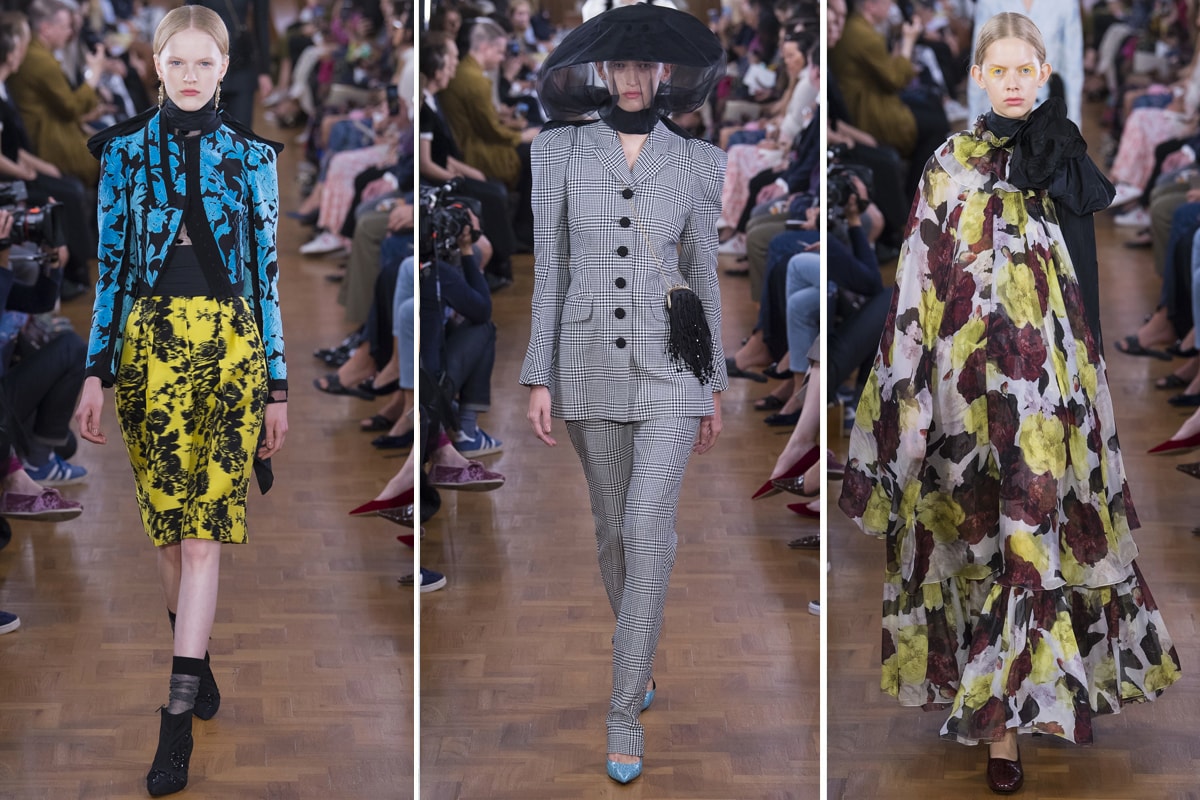 Christopher Kane
Jamie Wei Huang
Milan Fashion Week Gold:
N21
Moschino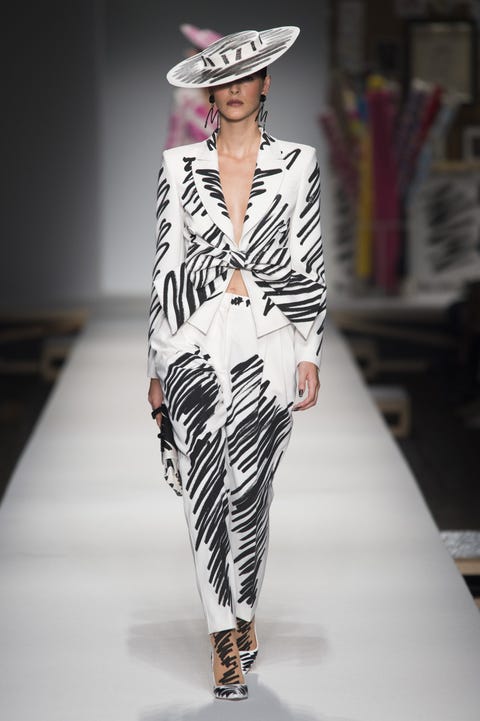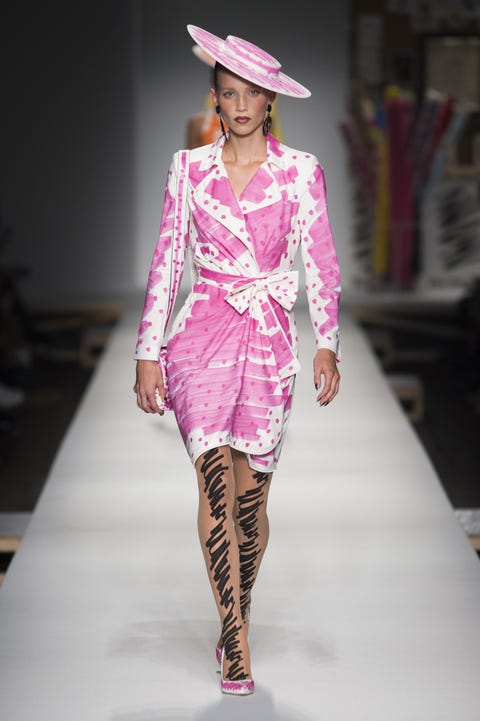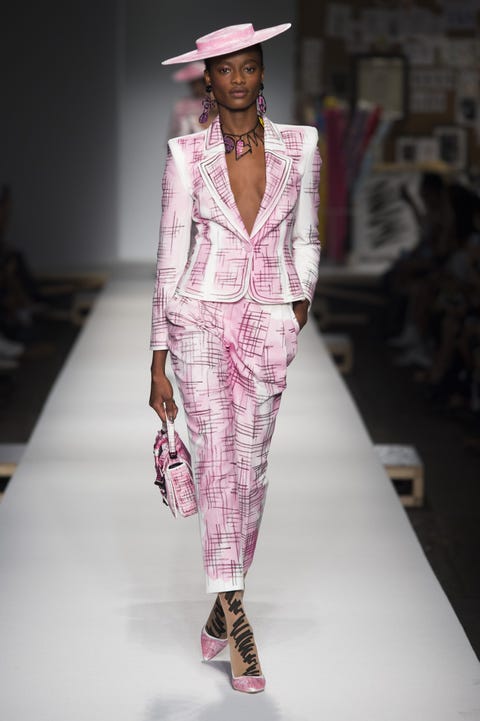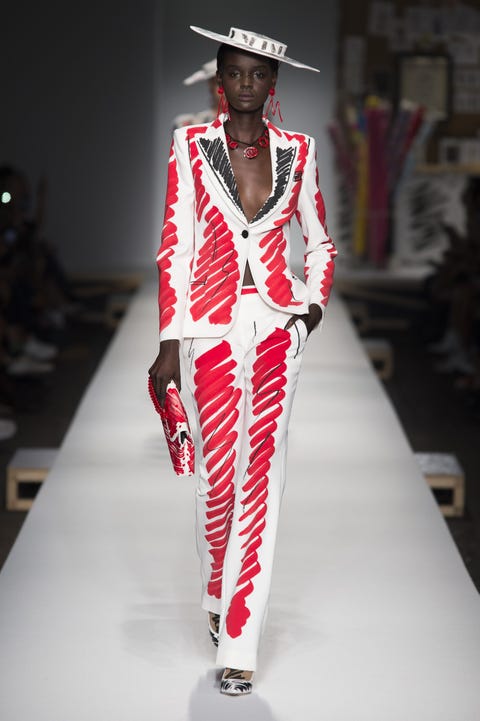 Etro
Versace